04/18/2019- Styled HWY 138 - San Moritz Lodge at Lake Gregory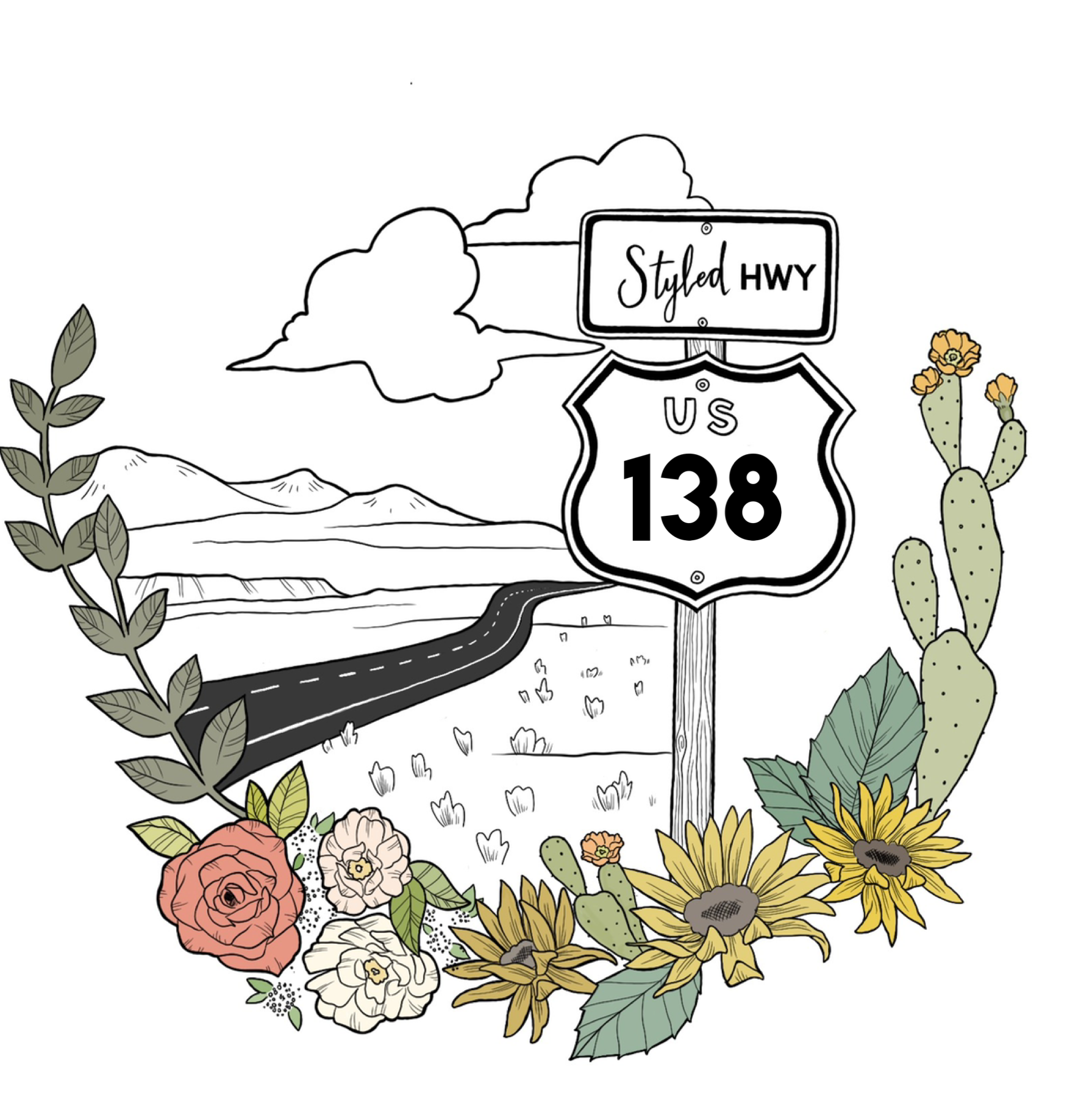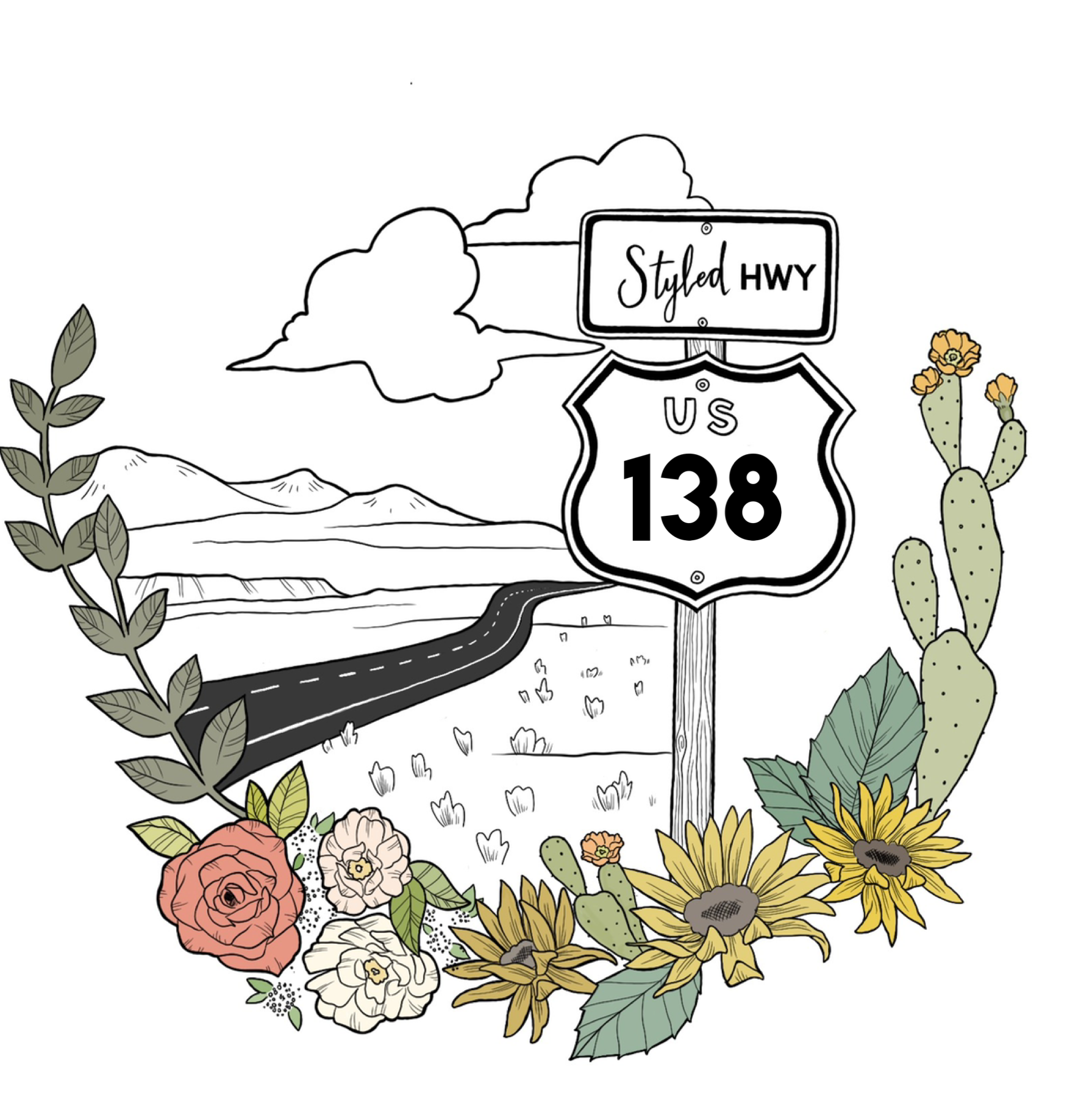 sold out
04/18/2019- Styled HWY 138 - San Moritz Lodge at Lake Gregory
We are so excited to release our 3rd Styled HWY Shoot of 2019
San Moritz Lodge is a dreamy mountain venue that sits on Lake Gregory just off of HWY 138 in the San Bernardino National Forest- Southern California. The Lodge itself is Grand and features a rustic log wood interior and space for an indoor ceremony and reception. There are also many picturesque outdoor ceremony locations on site near the Lake.
We have so many beautiful things in store for this one, lets just say Lots and Lots of flowers for one! Bride and Groom models, Bridesmaids with Flower crowns, two reception tables, a sweetheart table, dessert table and at least one Ceremony area. We will have and invitation suite and plenty of flat lay items to work with as well.
Just like all of our shoots, We have a local photographer taking the lead
See whos collaborating with us on this so far, and be sure to follow @styled_hwy for more vendor introductions.
Smitten Bridal - On Bridal Gowns

Miranda's Sweet Treats - On Cake Design

Kristin Smith Floral Concepts - On Florals

So Cal Rustic Events - Rustic Tables and Benches

LC Styles - On Hair and Make Up

Stitch and Tie - On Men's Wear

My Rebellious Roses - On Bridesmaid Dresses

Eternal Callig Designs - On Calligraphy

Eros Stationery - On Invitation Suite
More to come!
We will be adding even more unique and local vendors in the coming weeks so be sure to follow @styled_hwy for model and vendor introductions, location photos, styling sneak peaks and more. We look forward to creating with you!
cheers!
Kristin Smith + Design Team
*This shoot is produced by Kristin Smith Floral Concepts for our Styled HWY productions.