05/16/2019- Styled HWY 38 - Oak Glen, Ca Private Estate Apple Orchards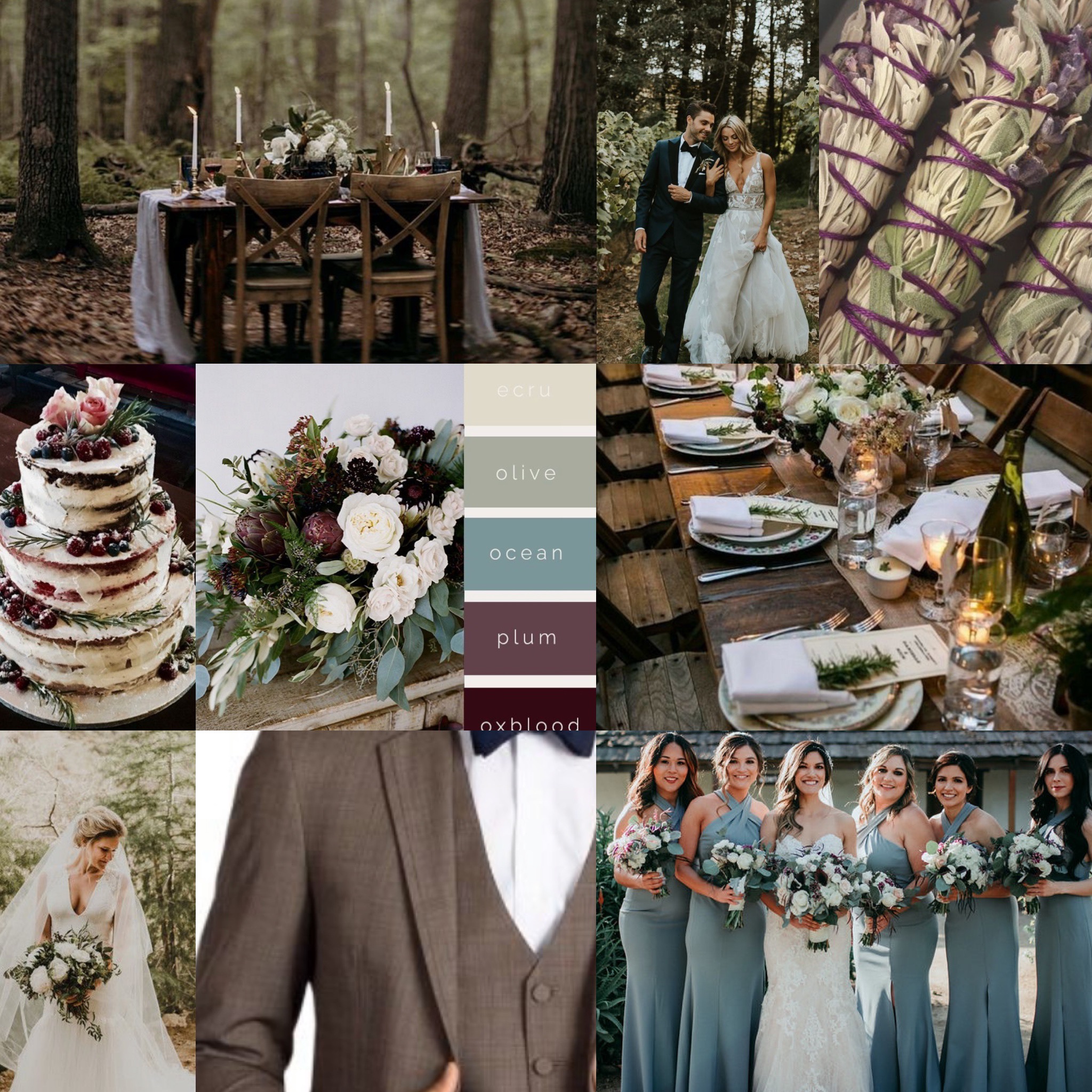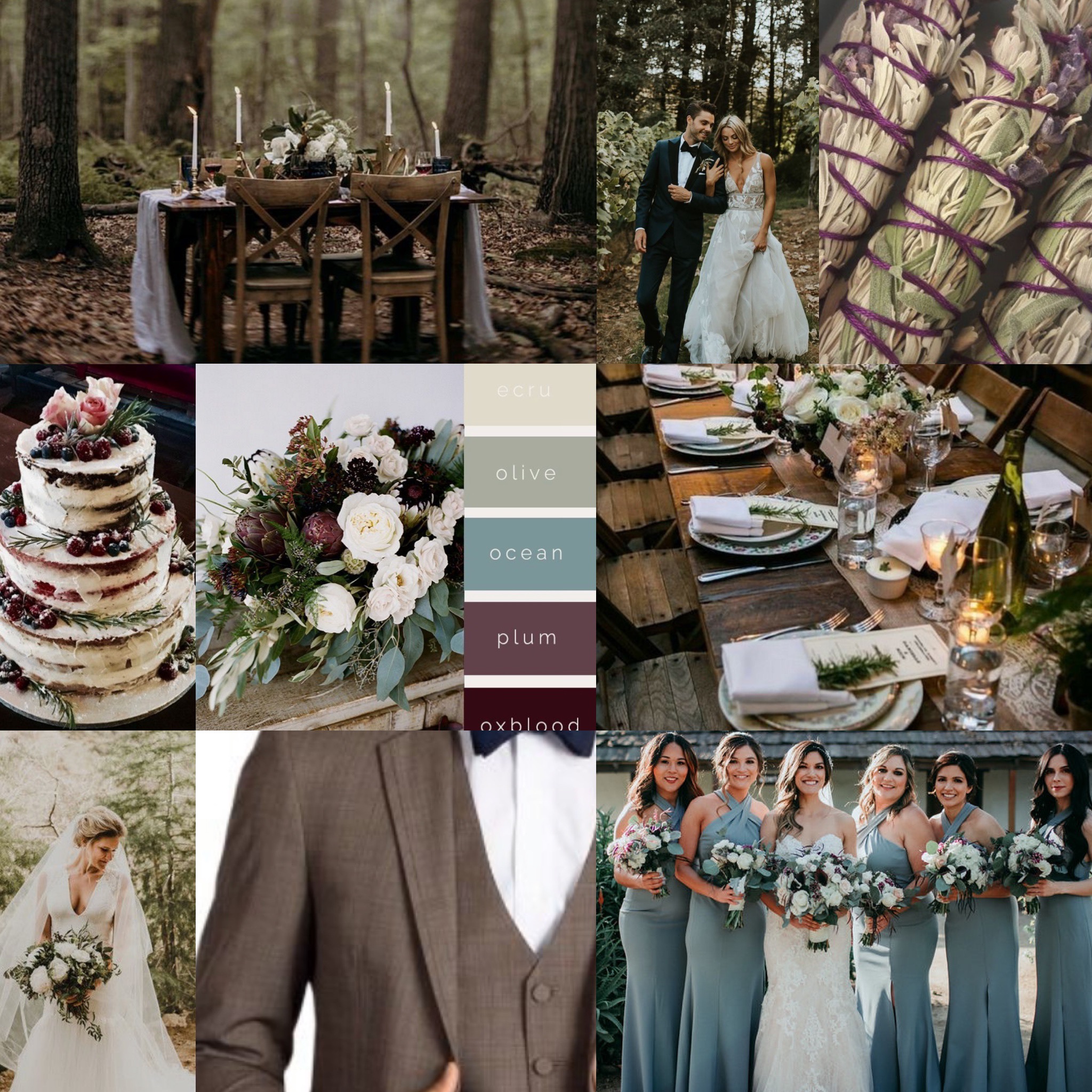 sold out
05/16/2019- Styled HWY 38 - Oak Glen, Ca Private Estate Apple Orchards
We are so excited to release our 4th Styled HWY Shoot of 2019
Oak Glen, Ca is best known for their Apple Orchards and Berry fields where the foothills meet the forest. Oak glen is just off of the Interstate 15 and HWY 38 in the San Bernardino National Forest- Southern California. To keep with the berry picking, enchanted forest vibes, our goal with this one will be a little more whimsical/Fairytale. Florals and décor will incorporate a mix of rustics woods, plum, oxblood, blush, olive, and ocean blue accents.
Complete with Bride and Groom models, Bridesmaids and groomsmen, reception tables, a sweetheart table, dessert table and at least one Ceremony area all nestled in the forest meets orchard area of a private 19th century Private estate. The property has a donkey so of course we will want to incorporate that cute guy! We will have and invitation suite and plenty of flat lay items to work with as well.
Just like all of our shoots, We have a local photographer taking the lead
See whos collaborating with us on this so far, and be sure to follow @styled_hwy for more vendor introductions.
Smitten Bridal - On Bridal Gowns

Kristin Smith Floral Concepts - On Florals

So Cal Rustic Events - Rustic Tables and Benches

Stitch and Tie - On Men's Wear

My Rebellious Roses - On Bridesmaid Dresses

Staghead Designs - On ring Sets

Mirandas Sweet Treats - On Cake

Cub and Cuppy - On Custom Sugar Cookies

Touched by Time- on Lounge set up and table top accessories

Trailer Gypsies Photo Booth - Photo Trailer

The Love Sparrows Bartending - On Bartending

LC styles - On Hair Updo's

Krystyl Hernandez - on Bridal MUA

Aunt B Letters - On Calligraphy

Models - Elsy Luna, Andre Montano, Akira Milton

Real Couple - Marina and Anthony Ramirez

And there is sure to be more -
We will be adding even more unique and local vendors in the coming weeks so be sure to follow @styled_hwy for model and vendor introductions, location photos, styling sneak peaks and more. We look forward to creating with you!
cheers!
Kristin Smith + Design Team
*This shoot is produced by Kristin Smith Floral Concepts for our Styled HWY productions.