11/07/2019- Styled HWY 18 - Pride Rock / Apple Valley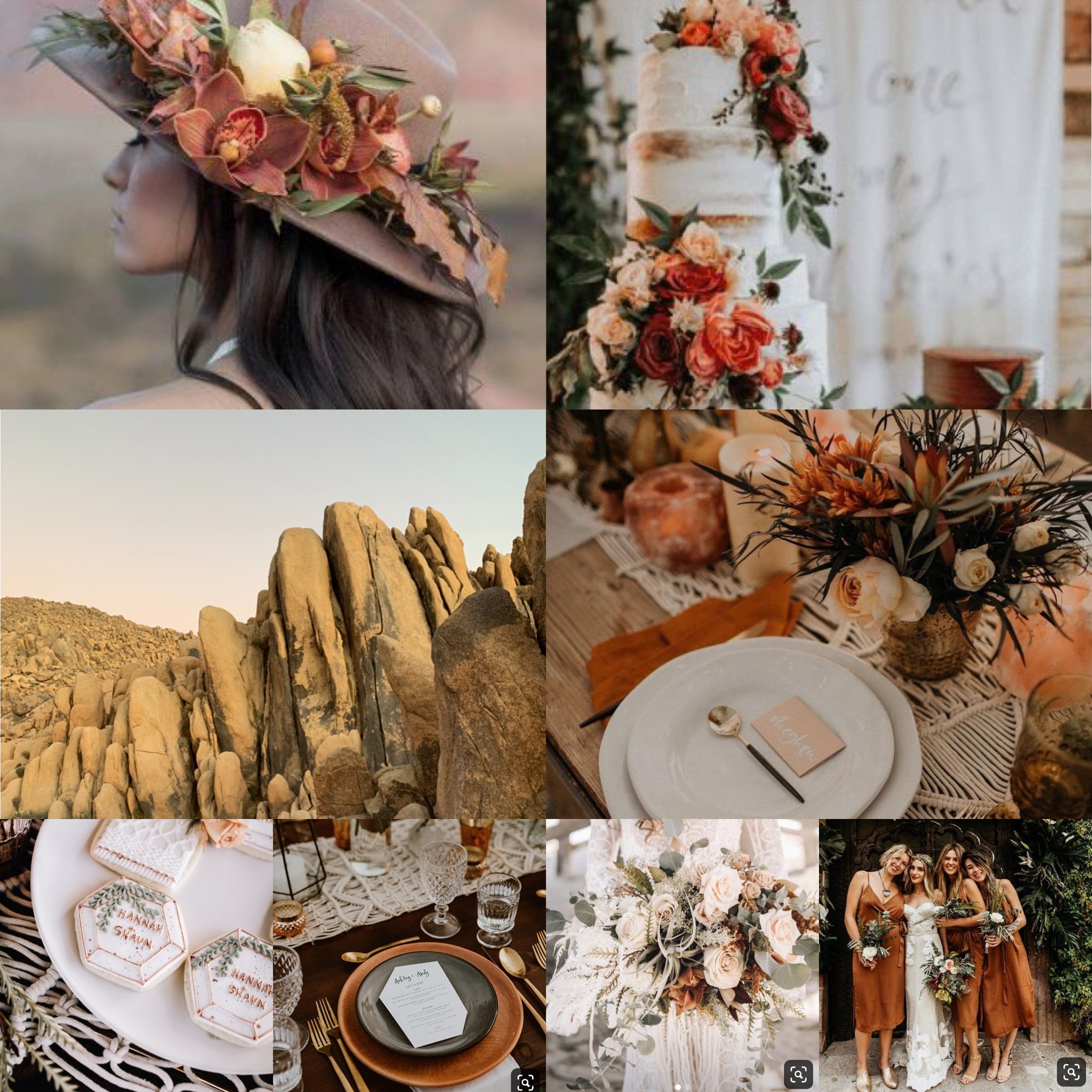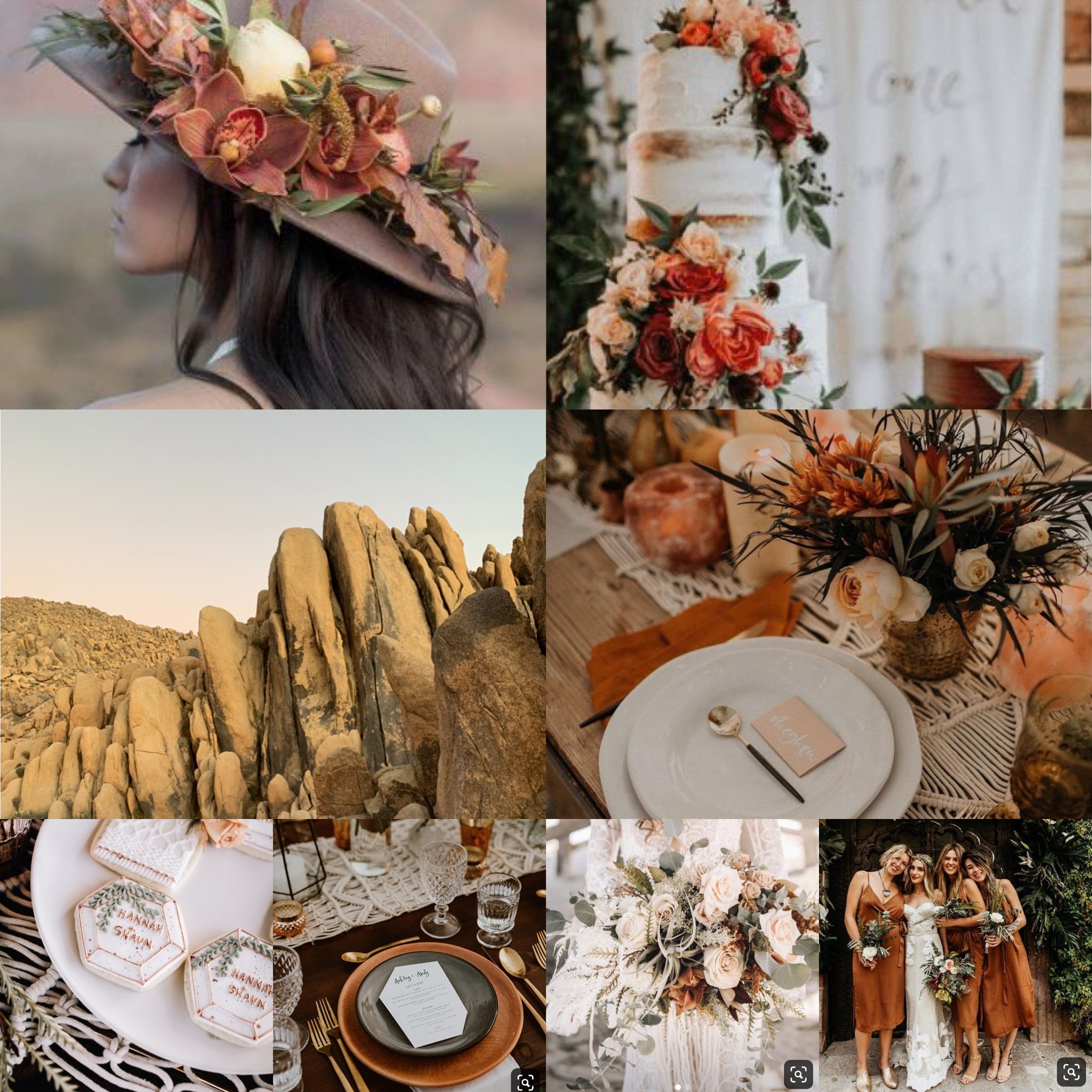 sold out
11/07/2019- Styled HWY 18 - Pride Rock / Apple Valley
We are so excited to release another Styled HWY Shoot for 2019
Apple Valley, Ca is in the Mojave Desert, best known for the Legends who lived here Roy Rogers and Dale Evans. It also has amazing rock formations, Joshua Trees, and amazing desert sunsets. Some of the rock formations so amazing that the new Motion Picture Disney's the Lion King decided it was just the spot for Beyonce's 'Spirit' music video. To keep with the spirit of the desert, we chose to emphasize the earth tones, and give it a bit of a safari spin. Florals and décor will incorporate a mix of natural light wood, macramé, rust, gold, and copper metals, crystals, sand, and muted greens.
Complete with Bride and Groom models, Bridesmaids, reception table, a sweetheart table, dessert table and at least one Ceremony area all staged in a natural desert scene. We are planning to incorporate a bell tent and classic jeep or other off road type vehicle. We will have and invitation suite and plenty of flat lay items to work with as well.
Just like all of our shoots, We have a local photographer taking the lead and for this one its @_____CMphoto
See whos collaborating with us on this so far, and be sure to follow @styled_hwy for more vendor introductions.
Smitten Bridal - On Bridal Gowns

Kristin Smith Floral Concepts - On Florals

Honeywood Events - Rustic Tables and Benches altars and more

Stitch and Tie - On Men's Wear

My Rebellious Roses - On Bridesmaid Dresses

Staghead Designs - On ring Sets

Mirandas Sweet Treats - On Cake

Cub and Cuppy - On Custom Sugar Cookies

LC styles - On Hair Updo's

Krystyl Hernandez - on Bridal MUA

Aunt B Letters - On Calligraphy

And there is sure to be more -
We will be adding even more unique and local vendors in the coming weeks so be sure to follow @styled_hwy for model and vendor introductions, location photos, styling sneak peaks and more. We look forward to creating with you!
cheers!
Kristin Smith + Design Team
*This shoot is produced by Kristin Smith Floral Concepts for our Styled HWY productions.